Does anyone have any idea how to do this key remapping in fedora 36??
I wanted to make touchpad specific on my F6 key to enable or disable the touchpad.
There is a forum that did this:
This is a video where you do a repaint: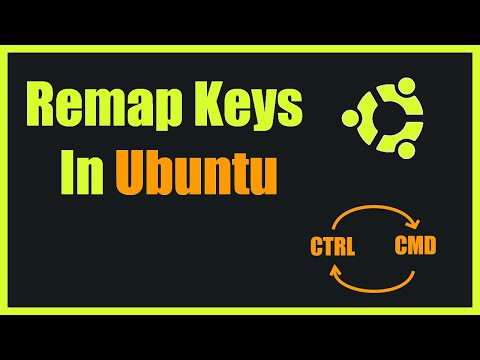 Can I do this repainting following some of this link? If anyone has another idea, I'd appreciate the help.