I'm adding View options to my application menu, it has 3 classic options, zoom in/zoom normal/zoom out and I've seen that Gnome Terminal has those options on the same line, can I do the same with my g_menu ?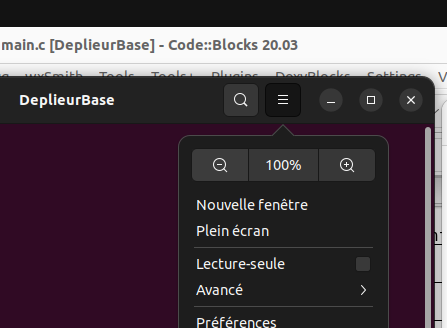 I looked at Gnome Terminal .ui file, but apparently I also need to look at the corresponding source code.
I also tried to found something doing the same into Gnome Widget Factory, but didn't find anything.